DJ N-Do – DJ/Emcee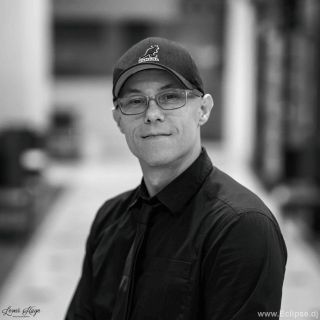 As he DJs, you can feel his energy and excitement! A master of the turntables, he mixes, mashes, and scratches everyone's favorite music by reading the crowd. In addition to being a DJ ninja, he engages the audience with his fantastic emcee ability!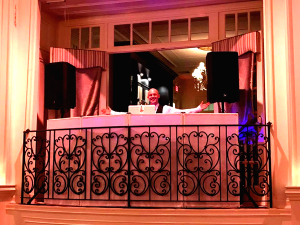 At the end of the day, he keeps people moving, but also know's how to "cycle the crowd" by playing a variety of music, perfect blended in sets, so your guests never get bored! On time, every-time, and highly reliable.
Noah is great choice for any wedding that demands a high energy DJ and emcee. Noah doesn't disappoint. Contact us today to check Noah's availability. You'll be glad you did!