DJ Chris – DJ/Emcee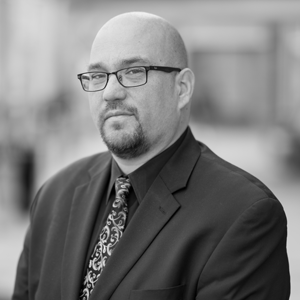 DJ Chris is a well known Philadelphia DJ professional, hosting weddings, private events, and bars/night clubs. His ability to mix music is absolutely stunning as he "reads the crowd" in real time, playing the right music at the right time. He tops off his performance with impressive, yet balanced emcee and mic work. Chris uses only top-of-line equipment with brands such as Pioneer and Shure.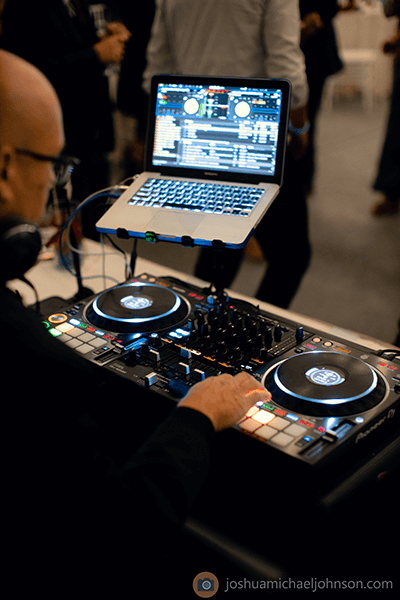 Chris is also the "Stadium DJ" for the Philadelphia Flyers, so he knows how to operate zero fail events, complete with back-up laptops, hard drives, and equipment. He also is a DJ at various casinos, do you know he knows how to play a little something for everyone!
If you are looking for a musically diversified DJ with excellent mixing and emcee skills, then look no further. Inquire today and book DJ Chris!