DJ Noah – DJ/Emcee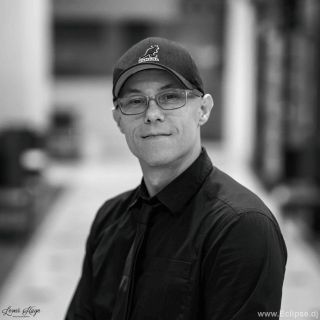 Experience Noah's electrifying energy and excitement as he takes charge of the turntables! A true master in his craft, he blends, mashes, and scratches your favorite tunes with seamless precision while expertly reading the crowd. But that's not all – Noah's engaging emcee ability adds a whole new dimension to his performance, captivating the audience with his dynamic stage presence.
With Noah at the helm, the party never stops. He intuitively knows how to "cycle the crowd," keeping the momentum going by seamlessly transitioning between perfectly blended sets of diverse music genres. Plus, you can count on him to be punctual, reliable, and always on top of his game.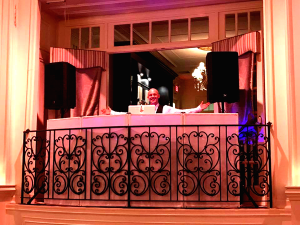 If you're looking for a high-energy DJ and emcee for your wedding, look no further than Noah. He's the perfect choice to keep your guests entertained and the dance floor buzzing. Get in touch with us today to check Noah's availability and give your wedding the unforgettable party it deserves!