DJ Joe – DJ/Emcee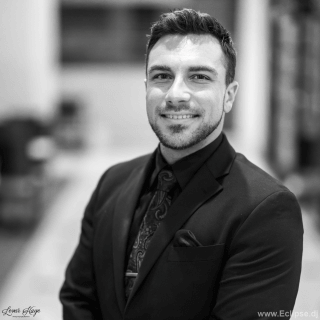 Born in the 80's and raised in the 90's, Joe had a wide array of genres to grow up to and become familiar with. Having an interest in Punk originally, Joe quickly grew into various genres of Metal and of course the best Grunge bands of the 90's. Wanting to expand his horizons with other genres, Joe grew interest in the original House music scene for many years, following with reintroducing classic original Hip Hop in his open format.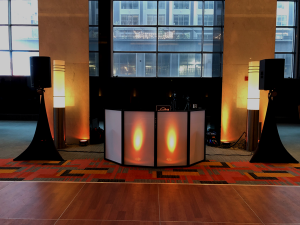 Having experience in every type of event imaginable, from Sweet 16 events, Bar Mitzvahs, Corporate luncheons, 90 year old Birthday Parties, Weddings, Private cruise dinners, College party nights, City Clubs, all the way to high end restaurants for a late night upfunk vibe! Joe has the knowledge and know-how to bring you the best experience for any atmosphere and event you have to provide.
Having an engineering degree is another reason to know that Joe is very well organized and prepared. Whatever the circumstance, the party never stops for an event with Joe!
Engineer by day. DJ by night!
Favorite Band: Foo Fighters
Please allow up to 10 seconds for demo videos to load on mobile devices.