DJ Johnny A – DJ/Emcee/Owner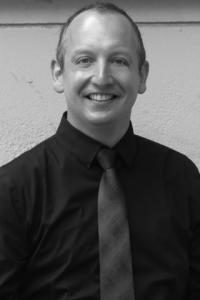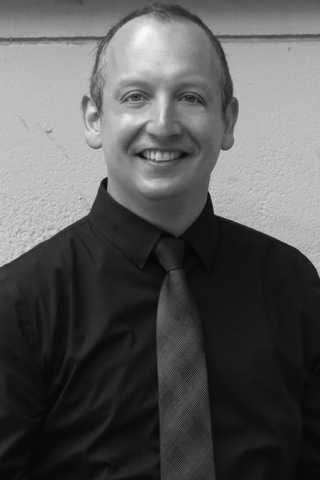 John Alexander is made of music. His lifelong obsession with music started at the age of 5 when he started playing the piano. In his early teens, he began using synthesizers to create original and new, unheard sounds. He made friends with musicians with similar talents, formed a band and recorded 3 complete albums before the age of 18. After high school he worked as a recording engineer where he recorded many unsigned bands and worked with several known producers and artists, all while earning a degree in web development and design. His deep understanding of how music is created and recorded gives him a unique ability to understand how particular music makes people feel. DJ Johnny A believes that all music is good, its just a matter of playing it at the right place at the right time. His precise timing, on beat mixing, superior mic skills, expert computer skills, and understanding of what people are actually hearing and experiencing makes him the ultimate choice as DJ.
This is 360 video of bridal party introductions. Move your phone around or click and drag the video to look at what you want!

DJ Johnny A leaves no stone unturned in every way,from the online planner to calling and making sure everything is perfect a week before your event. I had some noncommercial/non popular songs involved in my ceremony and in the announcements of the bridal party and he made those requests happen. I did not micromanage the dancing tunes for the evening just set up a few perimeters and let DJ Johnny A do his thing and he nailed it. Everyone said who is this DJ and were very pleased with his professionalism and attention to detail and requests for songs. I can not highly recommend him and Eclipse Entertainers enough. They truly become an Essential part of your event. Music is the sound track to our lives and DJ Johnny makes that special.