Special Occasions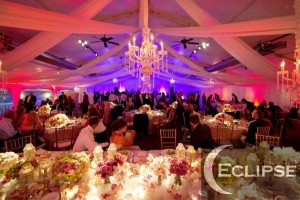 Planning an upcoming event for a friend, family member or loved one? Give them the best in entertainment and service with Eclipse Entertainers™!
We work with every client to select the right DJ, MC, Band and/or Ensemble from our team of music professionals, ensuring they reflect the style and theme for your celebration.
Customized to your specifications, each event will be a reflection of your vision. From top to bottom, we provide all the services needed to design a picture perfect event. Not only does this help to streamline the planning process, but saves you time and effort, while minding your budget.