DJ Frankie G – DJ/Emcee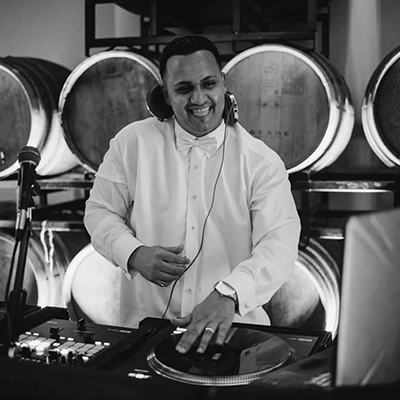 As an experienced entertainer with over two decades of success in the private event and nightlife scene, my mission is to create a one-of-a-kind atmosphere for your special occasion. My name is "DJ Frankie G," and I specialize in playing your favorite tunes with a unique blend of energy and joy that will enchant your guests. Eclipse DJ Entertainers, a team of top-notch professionals, has provided me with invaluable support and motivation for the industry.
At 37 years old, I am proud of my Italian heritage and fluent Italian language skills. I have brought my talent to various venues on the East Coast, such as The Show Boat Casino in Atlantic City, NJ, Vanity Night Club and G Lounge in Philadelphia, PA, Legends and Building 24 Night Club in Reading, PA, Club 212 in Phoenixville, PA, Goodnites Night Club, Rumorz Night Club, Essence Lounge in Bethlehem, PA, and many more. My passion for club music stems from my upbringing around family members in the restaurant and music industry.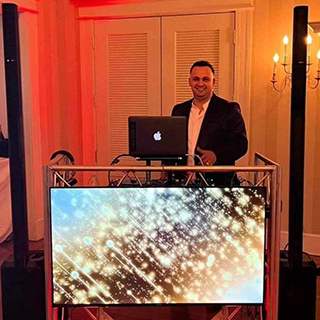 Currently, I am the owner and operator of an Italian restaurant established by my family in 1981 after immigrating from Italy in the early 1970s. My positive energy and relentless pursuit of excellence come from the people and experiences that surround me. I promise to provide an unforgettable experience for everyone I interact with, and I am honored to be "DJ Frankie G," POWERED BY ECLIPSE!
Check out my demo video below!