DJ Darian – DJ/Emcee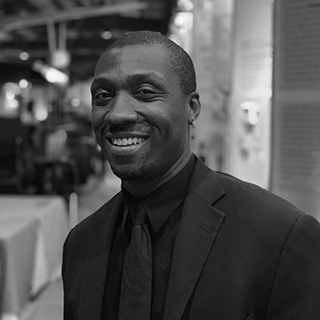 DJ Darian is an established DJ with almost 10 years of experience, performing hundreds of events including birthday parties, weddings, fundraisers, engagement parties, boat parties, bars, clubs, proms, homecomings, and school dances. He is extremely diverse and seasoned with all genre of music. He listens to his clients and reads the crowd to make sure he is playing the right songs, for the right people, at the right time.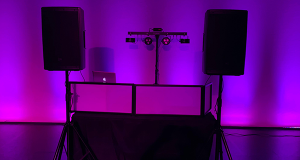 He has a deep collection of music including censored/uncensored versions from top40, various remixes/mash ups of different genres, old school, hip hop, r and b, disco, country, classic rock and forms of house and edm. His incredibly friendly demeanor accompanied by professional punctuality, arriving 2 hours early to every event, makes your event that much less stressful. Most importantly he brings fun energy! Darian is magic!