DJ Maurice – DJ/Emcee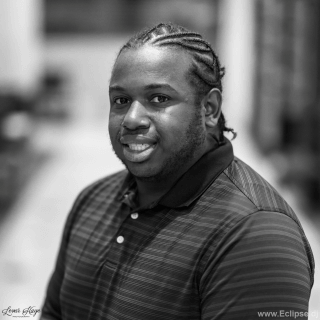 DJ Maurice is the life the party!  He literally spends his life surrounded by music and entertainment, so you can be rest assured, he'll get your event right!  He uses top-notch gear, front to back, and knows how to use it!
Full of energy and excitement, he isn't afraid to hop on the dance-floor mid mix, and join a line dance.  One thing is for sure, he knows how to party!