DJ Johnny Gonz – DJ/Emcee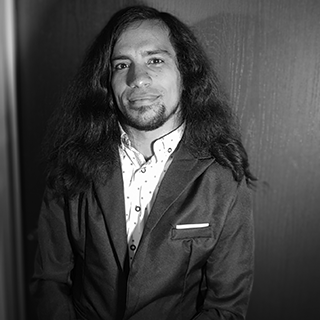 DJ Johnny Gonz delivers a one-of-a-kind, electrifying, and unforgettable experience that will elevate any event to new heights. Ever since his first rock show at the age of 12, he has been captivated by the magic of music. With a passion for hosting, he has attended countless concerts and events, always envisioning himself as the one behind the decks.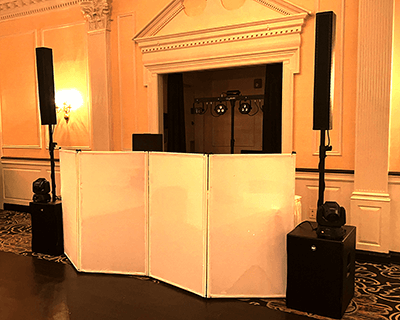 In 2016, the stars aligned when he witnessed his close friends DJ and host Karaoke. Instantly realizing that this was his calling, he immersed himself in learning from the best and brightest in the industry. Today, he has cemented his reputation as a sought-after Karaoke host and DJ in his local community.
From timeless 80s rock anthems to catchy one-hit wonders of the 90s, and today's chart-topping hits, DJ Johnny Gonz has a vast repertoire that guarantees to keep your guests grooving and singing along to the beats that matter most to you. He takes pride in ensuring that every person in the room has an incredible experience from start to finish, making your event an unforgettable success.