DJ Johnny Gonz – DJ/Emcee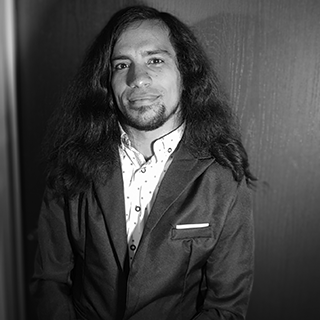 DJ Gonzalez brings a unique, exhilarating, and unforgettable experience no matter what the event calls for! After going to his first rock show when he was 12 years old, he quickly fell in love with all things music related. Attending hundreds of different shows, concerts, and events, he knew he always wanted to host them on his own.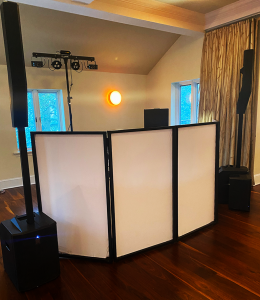 Fast forward to 2016. While watching close friends DJ and host Karaoke, he knew it was a match made in heaven. After learning from the best and brightest, he has locally established himself as a Karaoke host and DJ. Whether it's rocking 80s rock songs, 90s one hit wonders, or the most current jams, he will be sure to make sure everyone is dancing and singing along to the music YOU want to hear. He prides himself on making sure everybody in the room is having an amazing time from start to end.