DJ Anthony – DJ/Emcee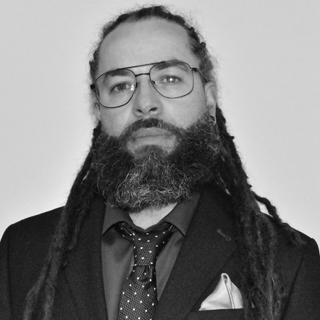 Anthony is not only a seasoned pro in terms of his experience and emcee work, but also in his technical skills with sound and high-end turntable mixing. He has spent countless hours honing his craft and mastering the art of DJing. His ability to read the crowd and seamlessly mix tracks together creates an atmosphere that is both engaging and unforgettable.
Anthony's technical prowess is truly remarkable. He uses state-of-the-art equipment and software to create a flawless sound. His mixing skills are so refined that he can seamlessly transition between songs, genres, and tempos, creating a continuous flow of music that keeps the dance floor packed all night long.
In addition to his technical skills, Anthony is highly detail-oriented and professional. He is always prepared for any situation, ensuring that he has backup equipment and solutions on hand in case of any technical difficulties. He takes pride in his work and always ensures that his equipment is set up in an elegant and professional manner, rendering unsightly cables and wires invisible.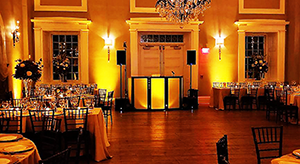 Whether it's a corporate event, wedding, or private party, Anthony's world-class DJing and expert entertainment skills make him suitable for any event and culture. His ability to create a magical ambiance on the dance floor is second to none, and his technical skills ensure that the music sounds incredible all night long.