DJ Anthony – DJ/Emcee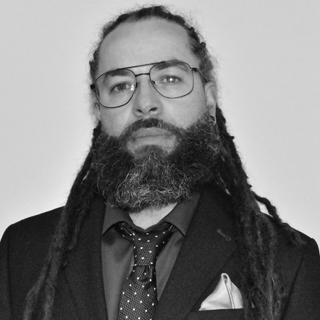 Anthony is a seasoned pro and has performed thousands of events over the years. He fuses his vibrant and kind personality with highly refined mixing skills and emcee work to shape a magical ambience on the dance floor. Reading the crowd like a book, he stunningly mixes the perfect song choice right in beat, creating an undisturbed flow of good vibes.
Highly detail oriented and exceedingly professional, Anthony is sure to execute your event flawlessly. He is fully prepared for all situations, integrated with back-up equipment and solutions. He completes his craft with an elegant display of equipment fully rendering unsightly cables and wires invisible. Bottom line, Anthony is a world-class DJ and expert entertainer, suitable for any event and culture.