Dave – DJ/Emcee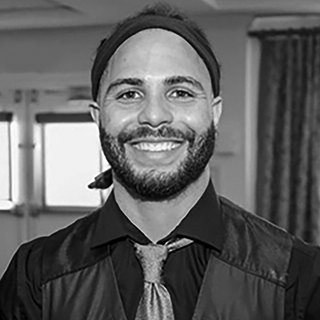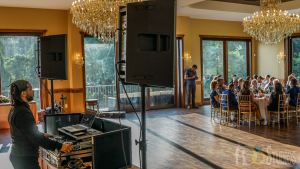 Thank you for taking a few moments to learn a bit about me as a DJ and what I truly feel are the qualities that create a wedding or really, any event, one that will be remembered for a lifetime.
In short biographies you might expect to find some little facts about the author. Something to the tune of how I played in bands when I was young man, hosted a radio show in college or have performed on stages for thousands of people (all things I have done by the way), but what I really want to share with you are the reasons why I truly love what I do as a DJ.
Alright so let's talk about music. That's why we're here. I want to bring your vision for the evening to come to life. In fact, thats one of the questions I always ask my clients. "What is your vision?". Say you have a dinner hour playlist, but not exactly sure what type of songs or artists should be included. Through getting to know my clients, I love getting that insight into your personal tastes so that I can create custom playlists just for the occasion. I have a natural passion for music of any genre. Feel free to throw any curve balls at me, and I'm sure it's either a style of music I love or am excited to learn about being given the opportunity to explore it. Music is a big part of the day, and that kind of excitement and passion is what makes it special.
When it comes to music and your experience with me as a DJ I want it to feel as stress-free as possible. A lot of work comes with the planning of a wedding (or any event for that matter), but when it comes to the big day all of that planning will feel very natural. I make myself very available throughout the entire process, so I'll be with you every step of the way.
You've taken time out of your day to read a bit about how I approach DJ'ing, but I'd love to have a conversation about it. Feel free to reach out, and we'll set to work bringing that visions to life.