DJ Frankie G – DJ/Emcee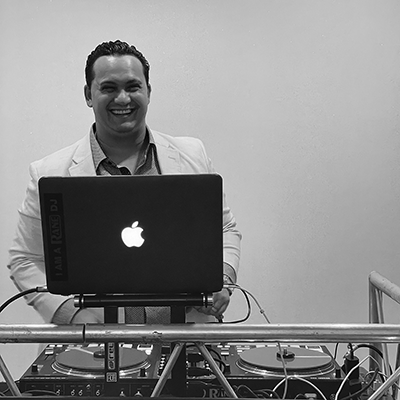 With over 20 years of entertainment in the private event and nightlife scene, I strive to create a special ambiance for your special day! They call me "DJ Frankie G" and I'll be sure to play all of your favorite music for you and your guests, with a twist of energy and happiness that will surely enchant your guests! The professional team at Eclipse DJ Entertainers has provided me with an immense amount of respect and drive for the industry!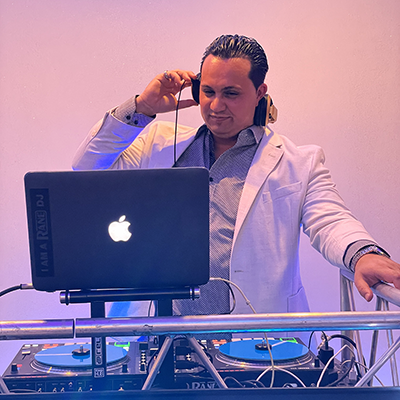 I am a 37 year old DJ, 100% Italian, and can also fluently speak Italian. I've provided my talent to many different venues across the east coast, including The Show Boat Casino, Atlantic City, NJ, Vanity Night Club, Philadelphia, PA, G Lounge, Philadelphia, PA , Legends, Reading PA, Building 24 Night Club, Reading, PA, Club 212, Phoenixville, PA, Goodnites Night Club, Reading, PA, Rumorz Night Club, Essence Lounge, Bethlehem, PA and many more! My lifestyle came from the love of club music from my family members and growing up around people in the restaurant/music industry. I currently own/operate an Italian restaurant, which was established in 1981 by my family who immigrated here from Italy in the early 1970s. My good energy and strive to be the best comes from everything and everyone around me. One Thing I can promise you, I was born to provide everyone I interact with an experience to remember for a lifetime. I am DJ Frankie G and I am POWERED BY ECLIPSE!
Check out my demo video below!