DJ Johnny A – DJ/Emcee/Owner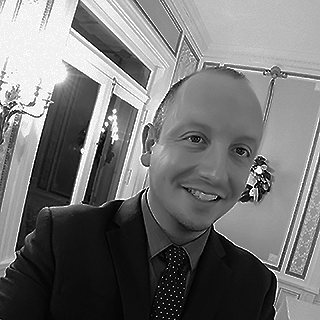 John Alexander is made of music. His lifelong obsession with music started at the age of 5 when he started playing the piano. In his early teens, he began using synthesizers to create original and new, unheard sounds. He made friends with musicians with similar talents, formed a band and recorded 3 complete albums before the age of 18.
After high school he worked as a recording engineer where he recorded many unsigned bands and worked with several known producers and artists, all while earning a degree in web development and design. His deep understanding of how music is created and recorded gives him a unique ability to understand how particular music makes people feel.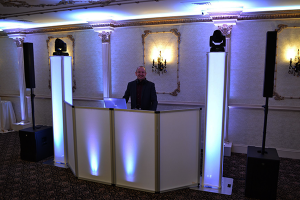 DJ Johnny A believes that all music is good, its just a matter of playing it at the right place at the right time. His precise timing, on beat mixing, superior mic skills, expert computer skills, and understanding of what people are actually hearing and experiencing makes him the ultimate choice as DJ.