DJ Jules Marie – DJ/Emcee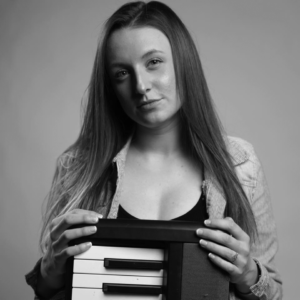 Hey there, I'm Jules Marie, and I'm on a mission to turn your special moments into unforgettable celebrations through the power of music. With a unique blend of artistry and passion, I'm here to make your event an experience like no other.
Capturing Moments with a Lens and a Beat
My journey in the world of events began back in 2012 when I picked up a camera and stepped into the enchanting world of weddings as a videographer and photographer. There, I learned to capture the most precious moments in life, and I discovered the profound impact that music has on these joyous occasions.
A Lifetime of Musical Magic
I've been a musician, singer, and songwriter for as long as I can remember. Music runs in my veins, and it's my way of connecting with the world. The piano and ukulele have been my faithful companions in this musical journey, allowing me to tell stories and evoke emotions through melody and lyrics.
In Harmony with Bands
Currently, I'm fortunate to be part of multiple bands, each offering a unique musical adventure. These collaborations have broadened my horizons, taught me the art of performance, and deepened my understanding of how music can unite people in harmony.
From Beats to Bliss: DJing for You
Three years ago, I added a new dimension to my musical repertoire by becoming a DJ. Since then, I've had the pleasure of DJing at a wide range of events, from rocking parties to elegant weddings. My DJing journey allows me to blend my love for music and my passion for creating unforgettable moments.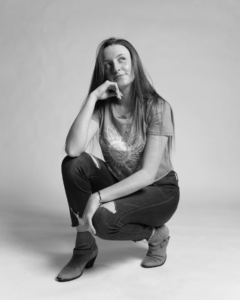 Diverse Musical Landscapes
What sets me apart as a DJ is my enthusiasm for exploring diverse music genres. I'm not bound by a single style; I'm a multi-genre enthusiast ready to adapt to your musical preferences. Whether it's pulsating electronic beats, timeless classics, or the latest chart-toppers, I'm here to craft the perfect soundtrack for your event.
Your event is more than just a gathering; it's a celebration of moments that will be cherished forever. I am committed to making these moments even more memorable with the magic of music.
Thank you for considering me as your DJ. Let's work together to create an event that will have everyone dancing, smiling, and making memories that will last a lifetime. Contact me today, and let's turn your event into a musical masterpiece!