DJ Scott – DJ/Emcee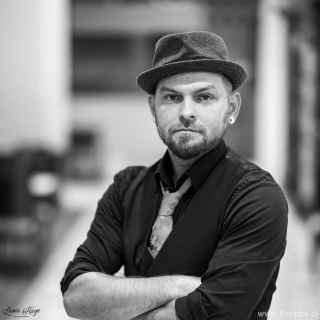 Scott's passion for music began with his first cassette, "CooleyHighHarmony," by Boyz II Men, sparking a love affair that would shape his musical journey. He honed his craft through playing various instruments in school and with private tutors, as well as in church where he learned the intricacies of music. Scott's transition to singing came in his early 20s, after undergoing vocal training, he joined a band as the lead singer. Fascinated by the world of DJing, he delved into it and quickly became a natural.
Today, Scott boasts an impressive repertoire of genre and sound, expertly combining his highly practiced skills with a keen ear to captivate any audience, whether it be an intense dance floor, soothing lounge bar, or any venue in between. He is committed to expanding his skill set and musical horizon, regularly studying new genres that he is not familiar with. Scott shows no discrimination towards any type of music, from current Top 40 and Club dance tracks to pop classics and one-hit-wonders, he seamlessly blends them together to create an eclectic and exciting live show or mix.
With his professional demeanor and engaging approach, Scott is a highly sought-after DJ and performer, known for his ability to bring energy and fun to any event.