DJ Andrew – DJ/Emcee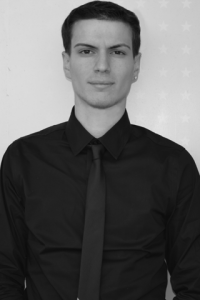 Philly Native, DJ Andrew is a well talented young DJ. Since the age of 8, the music industry has always been his passion. With years of practice under his belt, he knows what it takes to get the dance floors pumping! He DJs, you dance! He always delivers for whatever occasion it may be and truly loves to entertain parties! He intends to keep that beat pumping and the crowd flowing with music for all generations.
Energetic, prompt and reliable, his friendly smile screams to please the crowds!